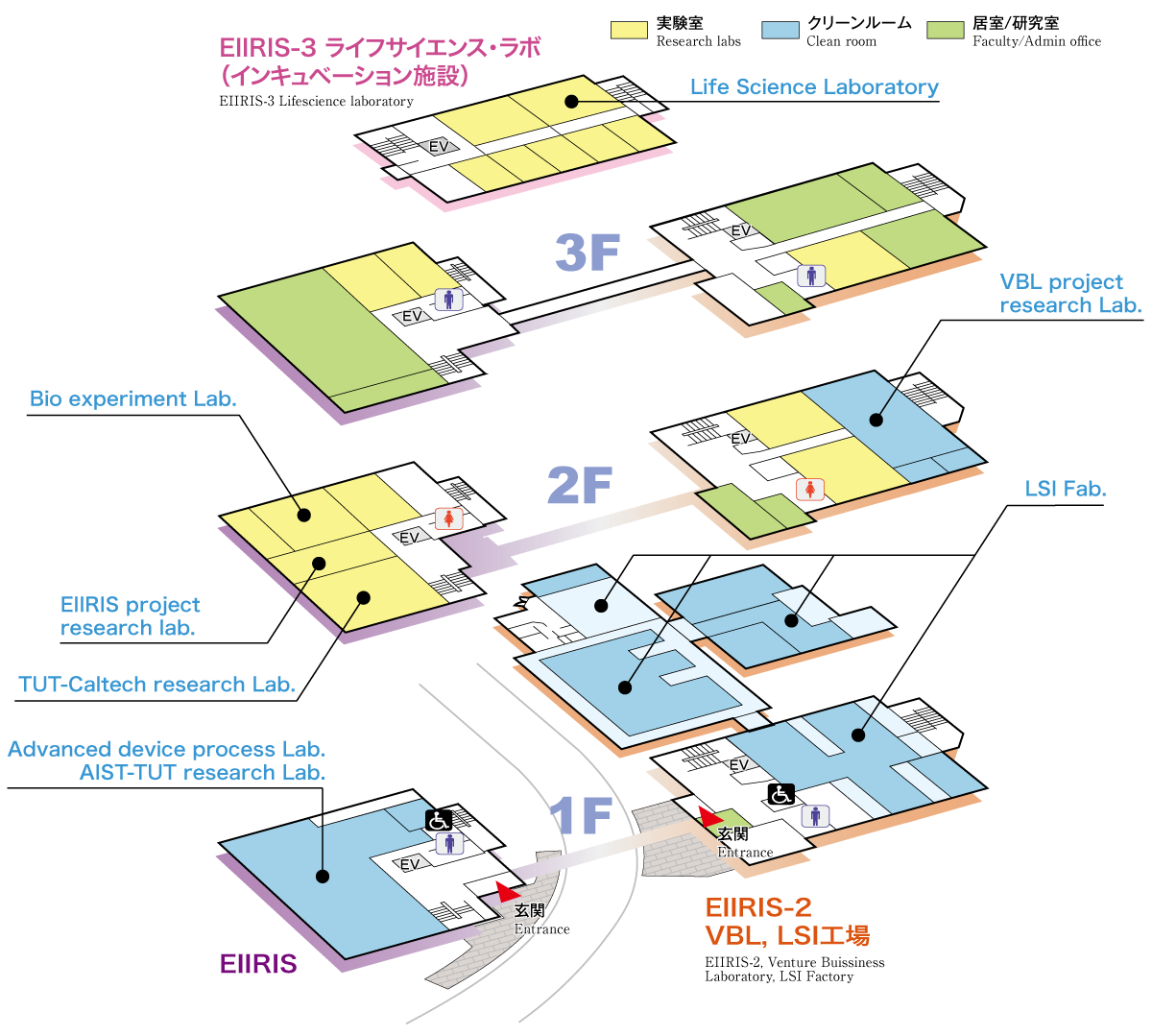 Advanced device process Lab./ AIST-TUT Collaborative Research Lab.
under construction.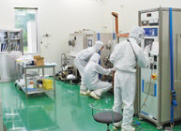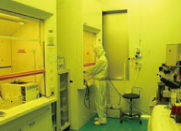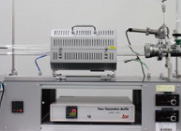 EIIRIS project research lab.
under construction
Equipment:
Raman spectroscopy system (JASCO NSR-7100)
Focused Ion Beam system (Hitachi NB-5000)
Secondary Electron Microscope (Hitachi S-3000N)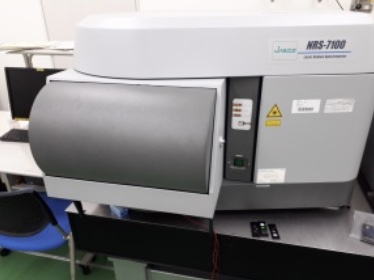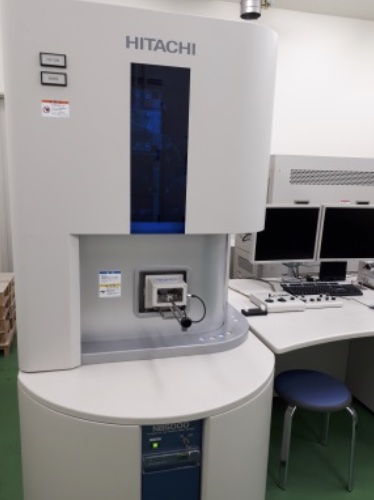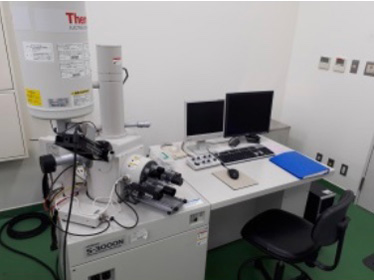 EIIRIS Bio experiment Lab.
under construction
Equipment:
Confocal microscope (Nikon A1Rsi-TY1)
Ion Imaging System (handmade)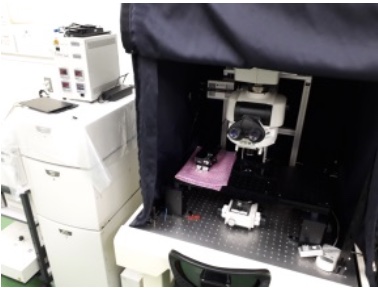 LSI Fab.
The LSI Fab. is one of the top facilities in the world for engaging in all processes related to integrated semiconductor circuits, sensors, and microelectromechanical systems (MEMS), from design to manufacturing and operational characterization.
Equipment:
Computer aided system for LSI, MEMS and other semiconductor devices design.
Lithography
CMOS-IC, MEMS fabrication equipment (max 4inch wafer)
Packaging, measurement and observation equipment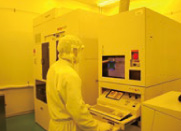 i線ステッパ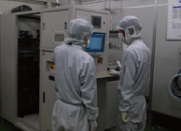 Deep-RIE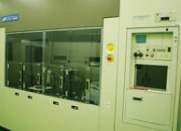 イオン注入装置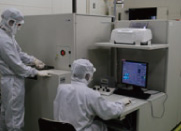 収束イオンビーム加工装置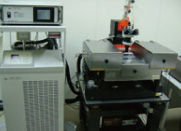 温度可変プローバ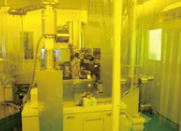 電子線描画装置
VBL project research Lab.
under construction
EIIRIS-3 Life Science Laboratory
EIIRS-3 is a research area specific for animal experiments, enabling applied research of sensing devices developed at the EIIRIS. The main focus of the EIIRS-3 is neuroscience, recording neuronal activity through electrophysiological, optical, and behavioral recordings. EIIRS-3 has model animals such as genetically modified mice and macaque monkeys.